Internship is the time of your school life where you get a taste of the real working world and for some, a time of experimentation which would eventually influence your career in the future and it is definitely not a small matter to be overlooked.
I remember when I was choosing my
internship singapore
opportunity, it was from a list which my lecturer provided the class with so basically EVERYONE was fighting to be in that few known companies. And then there was me who decided that I officially sucked at my course and decided to intern at a magazine firm. From that experience, I learnt a few DOs & DON'Ts when I was choosing my own internship.
1. DON'T just look for the 'bigger' companies in the industry
I know how some of you dream of working in the most well known/hip/prominent companies and overlook the smaller agencies because I've been there done that but an internship is really way more than the perceived value but more of what you can learn while you're there, how the internship can challenge you and if what you've learnt is relevant to what you want to do in the future. If you don't know what you want in the future, go for something that interests you now while sticking close to what your course is about (if you wanna pass).
2. DON'T expect to be highly paid
Sometimes the best internships are lowly paid and I remember getting $200-300 a month for my internship while most of my other friends got at least $500-$600. I didn't make much noise about it because I loved my internship and it was enjoyable. I got a glimpse into what I wanted to do at that point of my life which was magazine design and I also learnt a lot during my internship which is much more valuable than my pay. But that doesn't mean you should let the employer treat you like their minion because #humanrights.
3. DO research about the company(s) you have in mind
When you're doing your research, it lets you know if what the company offers is suitable for you, if the job scope is relevant and most of the time, employers get impressed when you know who you're dealing with, what notable stuffs they have done and etc. This would aid you during your interview giving you a good chance of getting your dream internship amidst all the other students. If you need a portfolio (like me), prepare a few of your best relevant works to impress your future boss.
4. DO think for your future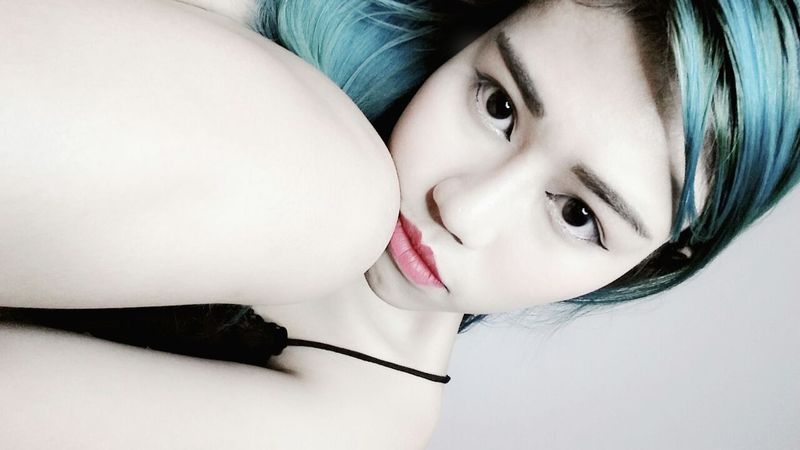 Internship usually have long term impact in your life - it affects the choices you make after graduation or you might even be offered a full time position after you grad. Don't just go with the flow and think cin cai also can since it's just an internship. Go for something you enjoy and is relatable to your course because after you grad, the real world is merciless. You'll need a job to survive, to start a family, to own a house etc etc...
Finding internships and
part time jobs for students
is much harder now compared to my time (I'm making myself sound really old) and if you're currently looking for a
singapore internship
, I'm here to introduce you to
STROFF.COM
!!
Stroff.com is an all in one jobs portal - covering
part time jobs singapore
, internships, full time jobs, temp/ad hoc jobs, contract and freelance job opportunities. They work with hundreds of recruitment agencies and direct employers to bring you the latest jobs available in the market and also to make your life easier because for whichever kind of job you need, they have it!
For whichever phase of life you're in now, stroff.com has different segments catered to everyone looking for a full time or part time job/internship.
And as for employers, you're not forgotten. You can post your ad for free and start looking for suitable employees.
Living in Singapore is not easy due to the high level of competitiveness and cost of living so you don't want to ruin your future and life with the wrong career.
HURRY GO
SIGN UP
FOR AN ACCOUNT NOW!~
Thousands of jobs, employers & employees waiting for the 'right one' and YOU could be the one!
GOOD LUCK!